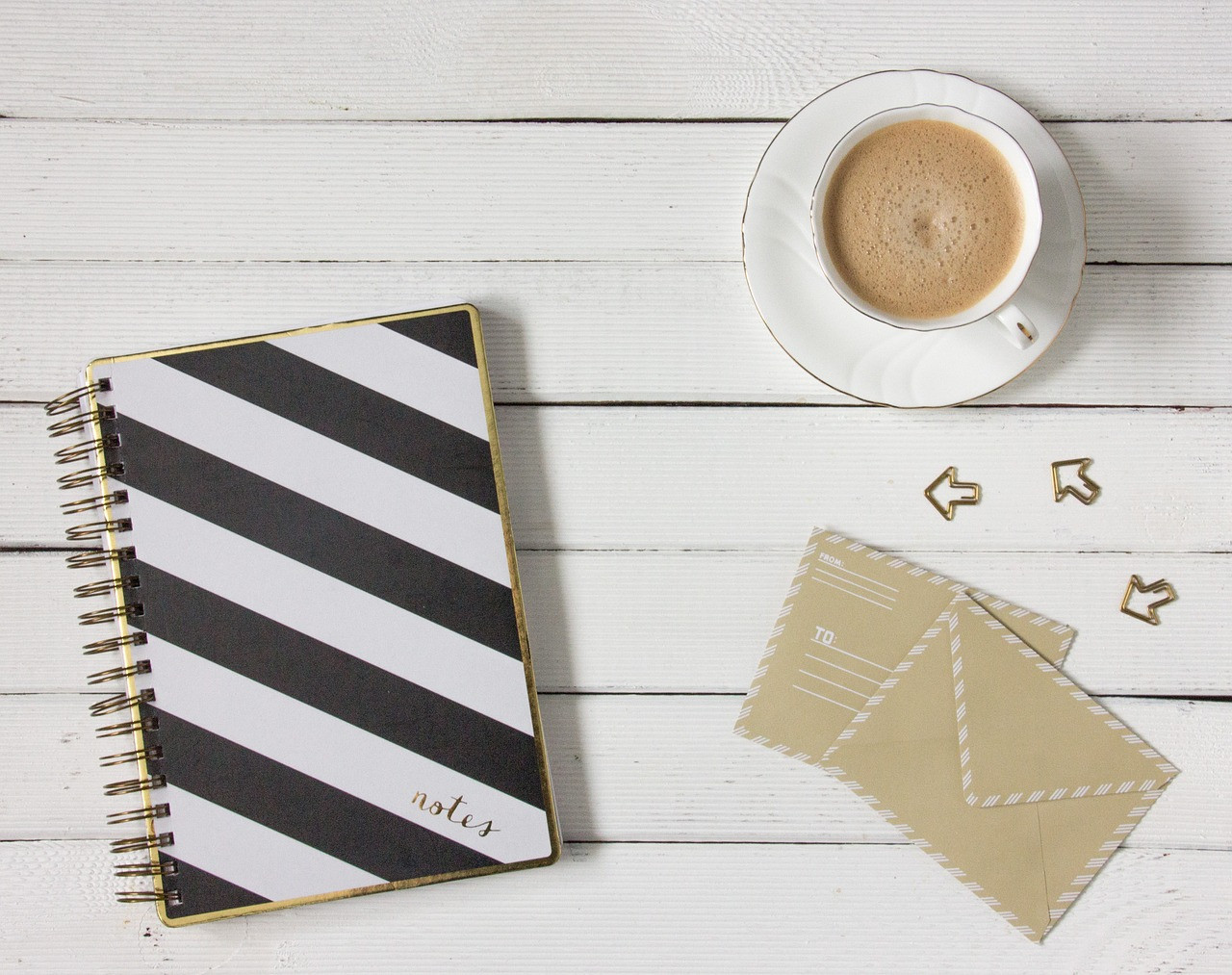 Here's What Clients Are Saying...
"Carrie did an amazing job on my house. She was very thorough on helping with my living room and kitchen. Also very prompt on getting back to me whenever I had a question. I would strongly recommend. A++! Thank you again Carrie."
-Jared J.
"This was my first time working with an interior designer and Carrie went above and beyond to help me with my master bedroom! I have no sense of design and Carrie had patience with me and helped me throughout the whole designing phase. Loved how it turned out!"
-Monique A.
"I had my first E-Design with Carrie and it was wonderful. Carrie really understood what I was looking for and showed me ideas that I didn't think I would like and ended up loving! Highly recommend her!"
-Allie S.
"Carrie at Active Standard was fabulous! We came to her with some general ideas for how we were looking to update our kitchen while also modernizing it but keeping with warm color tones to capture our personality on our budget. She welcomed our ideas and provided us with exactly what our vision was. I cried tears of joy when the finished project was completed! The finishing flows so seamlessly to our other areas of the main floor living space. I highly recommend her to make your vision a reality!!"
-Kirsten V.
"Very professional and a joy to deal with. Understood what I was looking for and made it happen. Love the new design."
-Sandy M.
"I recently moved and turned to Carrie for help decoration my place. She was highly motivated and after telling her what I wanted to achieve she made my new home look stunning!! I'm so happy Carrie was able to turn by dream into reality!"
-Erica P.
" I used Carrie as a designer for my home remodel. She had amazing ideas and was very professional. She is so easy to work with, and she provides outstanding results!"
-George R.
Carrie is amazing! She helped me with everything from door selection to the right wall colors. My rooms turned out beautiful and the clutter is gone!"
-Megan S.