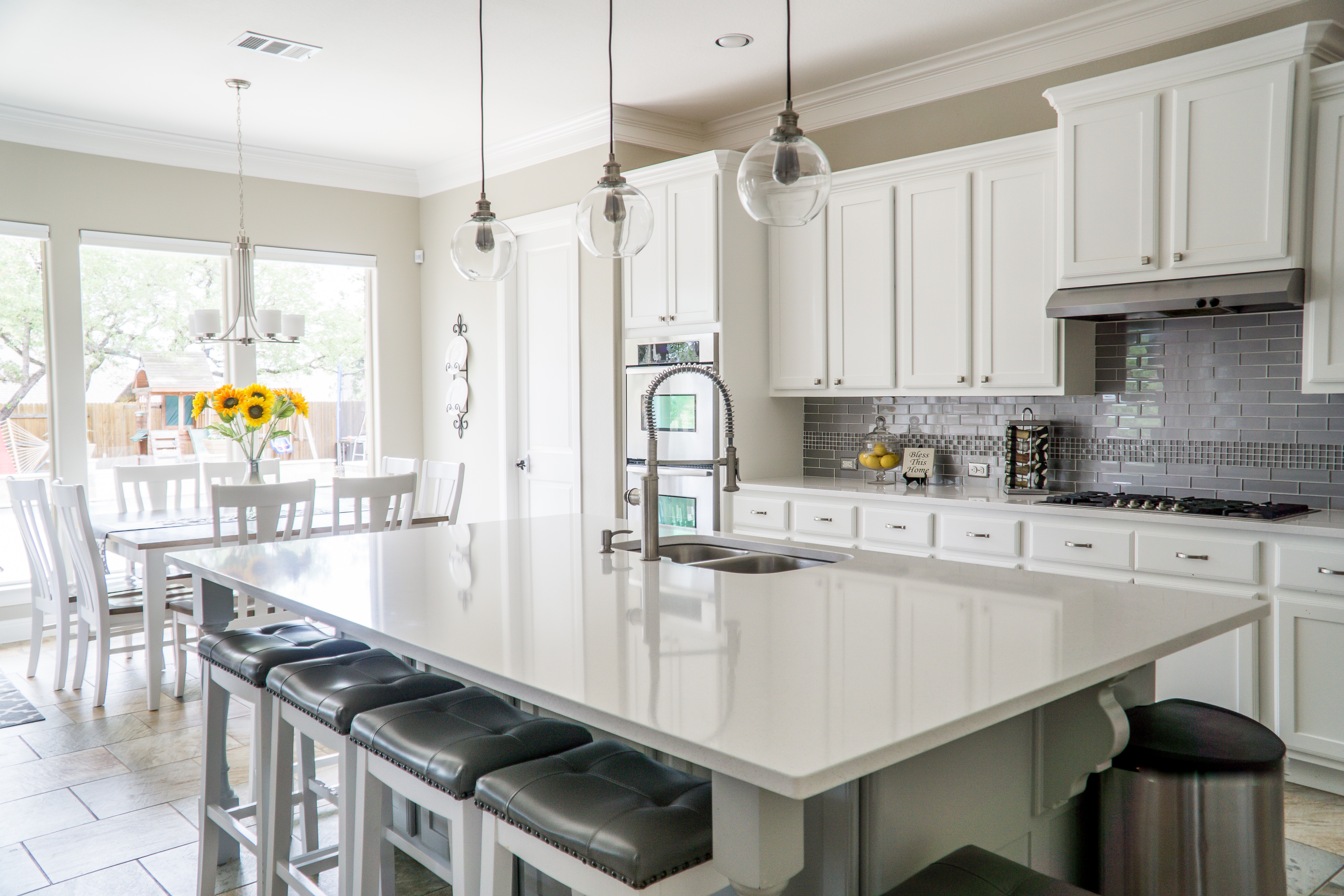 Interior Design
crafted with a mindful, holistic approach
"A beautiful home is just the beginning..."

The home of your dreams looks stunning. It is the space where you and your family get to relax and play. A home that helps you be yourself, reflects who you are and everything you want to be!
With our interior design services, we develop beautiful, unique, and luxurious design concepts for you and your home. The goal is more than just creating a stunning room - all design decisions are based on who you want to be and what you really need in your daily life.
"...and having a beautiful home just got easy!"
Interior design is the practice of planning and designing interior spaces for your home, office or complete buildings. Designing your interior space can be time-consuming and the procurement process can be a nightmare. Let us create unique floor plans, furniture layouts and ensure that your space is best utilized. We offer complete interior design and fit-out solution of your space from start to finish.
With years of experience in the design industry, we have built relationships allowing us to manage the entire interior design project. We are able to procure all the materials and furniture required to complete the design project to your specifications. Incorporating all elements of design to ensure your space is fully functional and aesthetically pleasing.
We offer the following interior design services:
Project Management & Décor Packages

Finishing Touches Packages

Interior 3D Services Add-On's when you get house plans from Active Standard Drafting & Design

Custom made interior Design packages built for what you need!
From soft renovations, space planning and bespoke furniture, we incorporate various design principles to give you a space customized to your unique requirements. Allow me to turn design concepts into uplifting, inspiring living spaces that reflect your unique personality, needs and lifestyle.
Let's bring your space to life!
STILL HAVE QUESTIONS?
If you have a project you would like to discuss or questions about pricing, the design process, or what service is right for you, let's chat!
We'd love to get to know you and see how we can help!
// What Our Process Looks Like //
We offer a free consultation to learn about your project, discussing your goals and lifestyle so we can get an idea of what you want.
We'll discover what your style is and what kind of mood you want to achieve, as well as how your space functions.
We'll create a design concept and color palette so your ideas can come together. Together we'll choose the final pieces for your project.
We'll bring your design to life with the selected furnishings, paint, and accessories. We hope you enjoy your newly designed space!