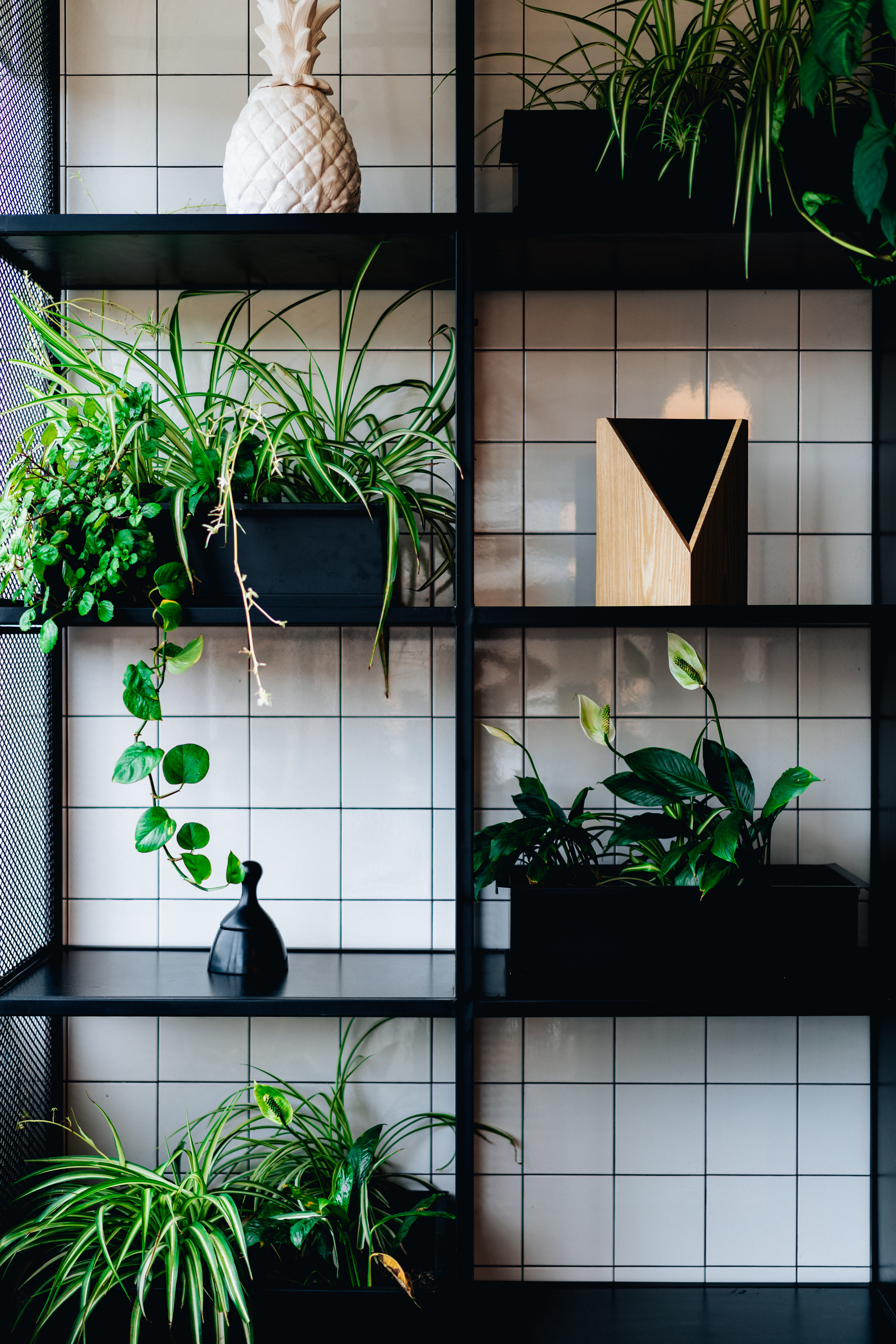 Holistic interior design, sometimes called well being design, is an approach to interior design that is chiefly concerned with supporting wellness of the mind, body and spirit of the people that inhabit the space. Holistic medicine considers and treats the whole person, rather than the symptoms alone. Holistic design considers and creates for the whole person (mind, body, spirit), rather than space's form and function alone. A traditional approach to interior design considers how visually appealing a room is and how usable it is. Going a little bit deeper, a designer will even consider how a room "feels" to the inhabitants. Holistic interior design takes it a step further. This type of design ensures the room or area actually promotes the physical, mental and spiritual health of the people who live and work within. Holistic designers will use their knowledge of color psychology, Biophilia, environmental psychology, human biology and ergonomics, among other areas of study, to design environments that look pretty, function well, and actually make you healthier.
Understanding Feng Shui and putting it the right way into your home provides many benefits to your mental health. You will be able to express your creativity and watch it flourish in a positive way. Arranging furniture, decorating and understanding how to find the right balance of light and color will provide you with powerful stress relief. You will start to feel a sense of calm and relaxation as you work on balancing the energy around you as well as the energy within yourself.
When everything is in harmony around you, it promotes a soothing effect for the body, mind and soul. Harmonious environments instantly calm you down and allows you to focus on the things that really matter.
To help improve Feng Shui in your home, I can help you with the elements that can be used in every room. Let me help you promote a feeling of harmony in your home, restore the balance for improved well-being and less stress.
This package is for 1 room only. Contact me for additional room prices.