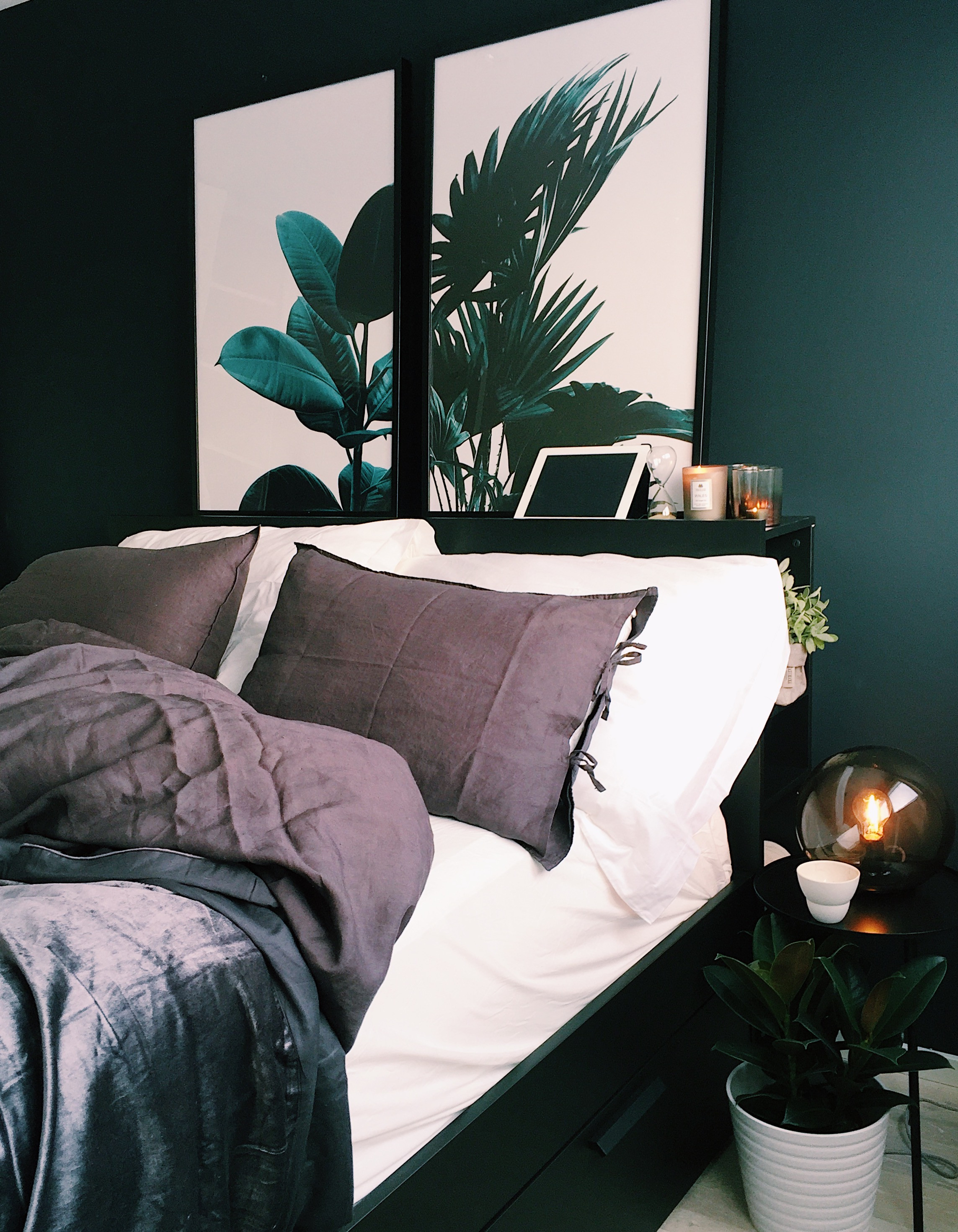 Forget about agonizing over thousands of colors and being overwhelmed with maximizing your home's cohesiveness and flow. We are here to come in and streamline the process!
a provision for paint samples- up to three colors per space

a provision for paint materials- brushes, plastic, etc

ongoing cosultation during the project

establishing a color palette to maximize flow

assistance with color selection including a customized color plan that is complete with brand name, paint color name, wall application and paint finish

three meet-up's during the color selection process
Meeting 1-
discussion of the space(s) and evaluation of the space(s) being addressed

make initial color choice selections- up to 3 colors per space

paint fandecks/samples will be provided
Meeting 2-
initially selected color samples will be applied and left on the wall(s) to be viewed during different times of the day. This will show you how they may be altered by light depending on the times of the day.
Meeting 3-
return within 72 hours of initial application for final evaluation and final selection of colors