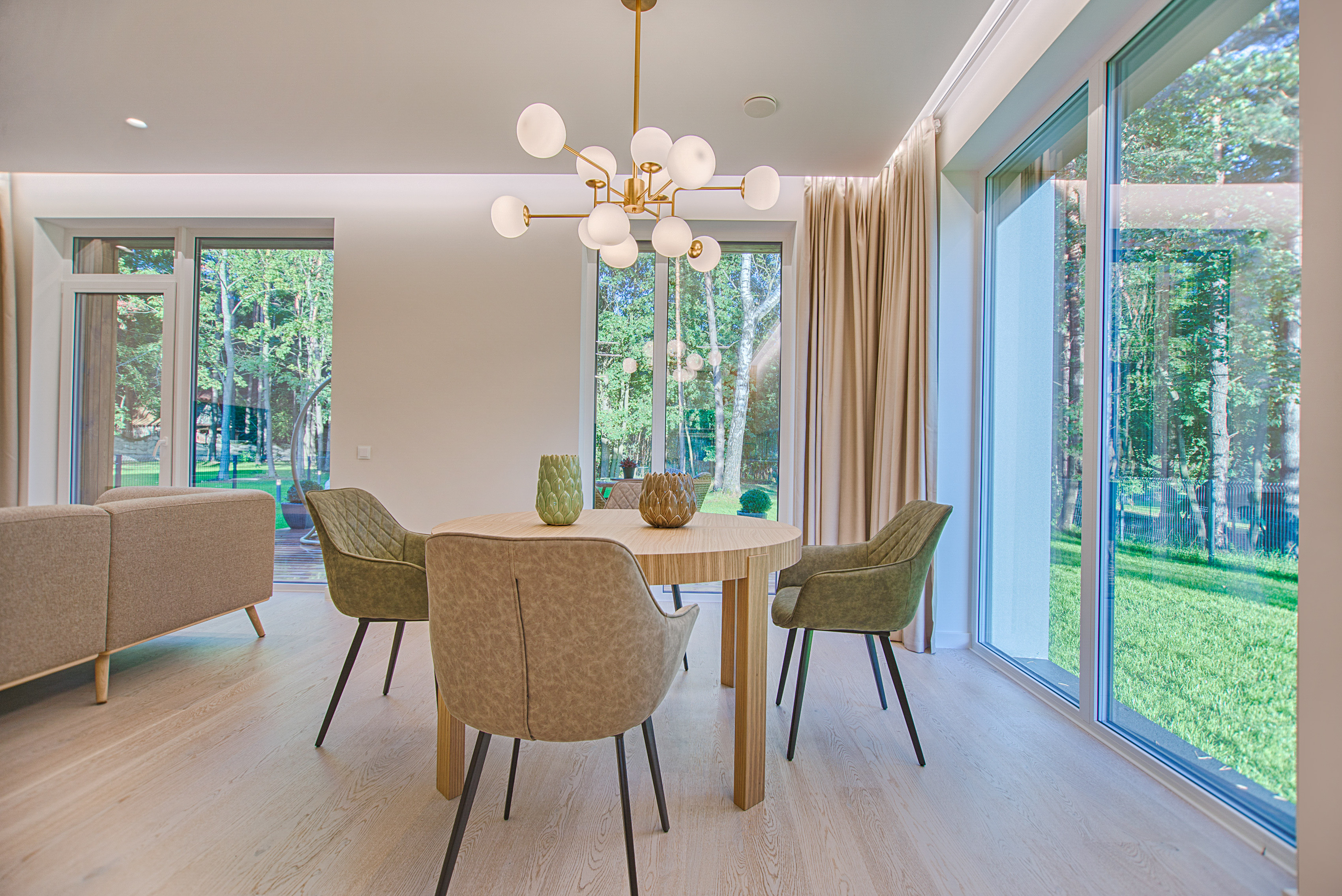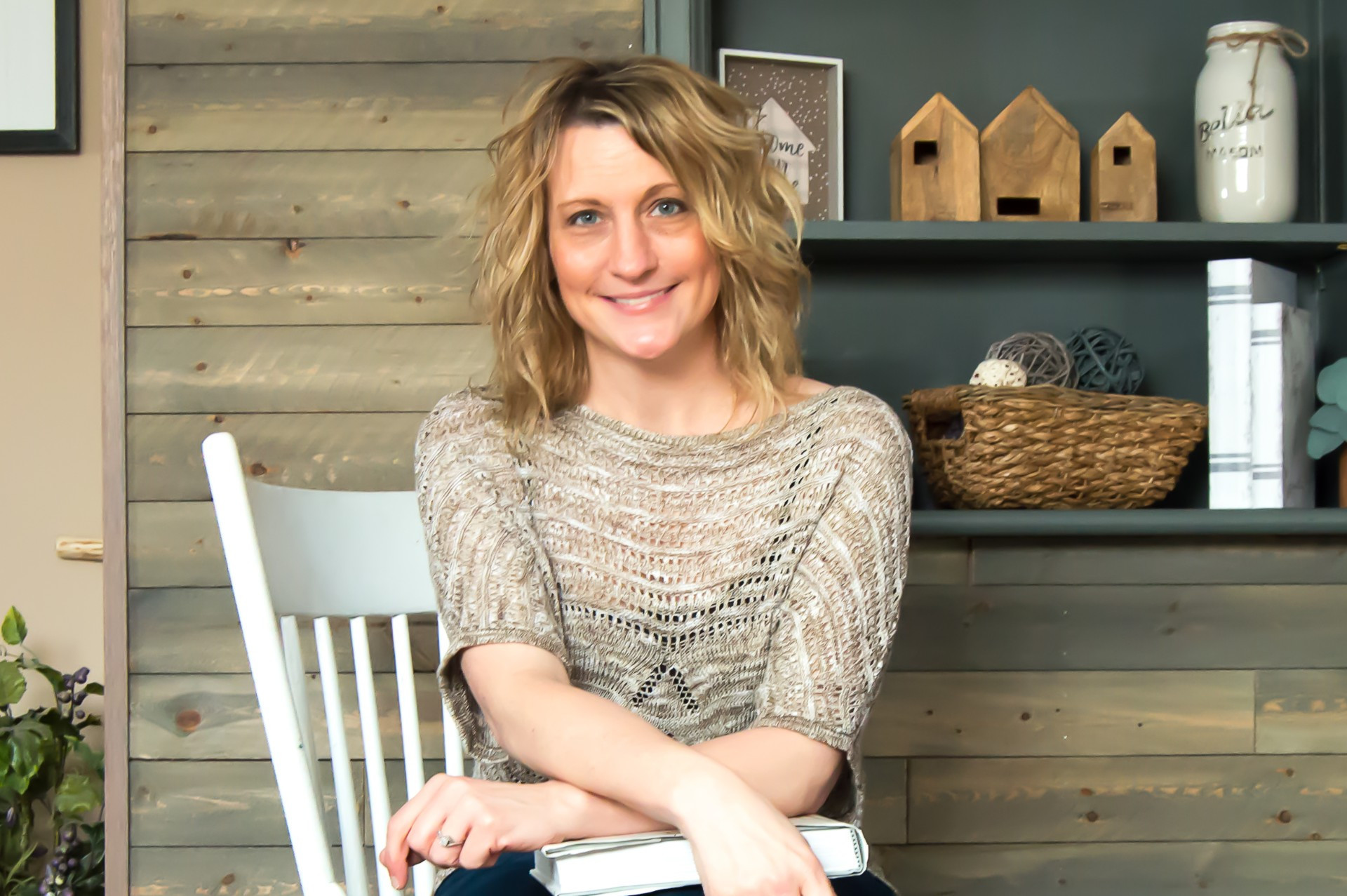 We create bespoke interiors while focusing on livable luxury. Spaces that are elegant and sophisticated, yet functional for the everyday family. We relish in the details, the layers and textures that go into designing a room. Thinking outside the box, there is no challenge we cannot meet or point too fine to be overlooked. Working with our clients in a collaborative spirit, we curate spaces that serve our clients lifestyle and vision.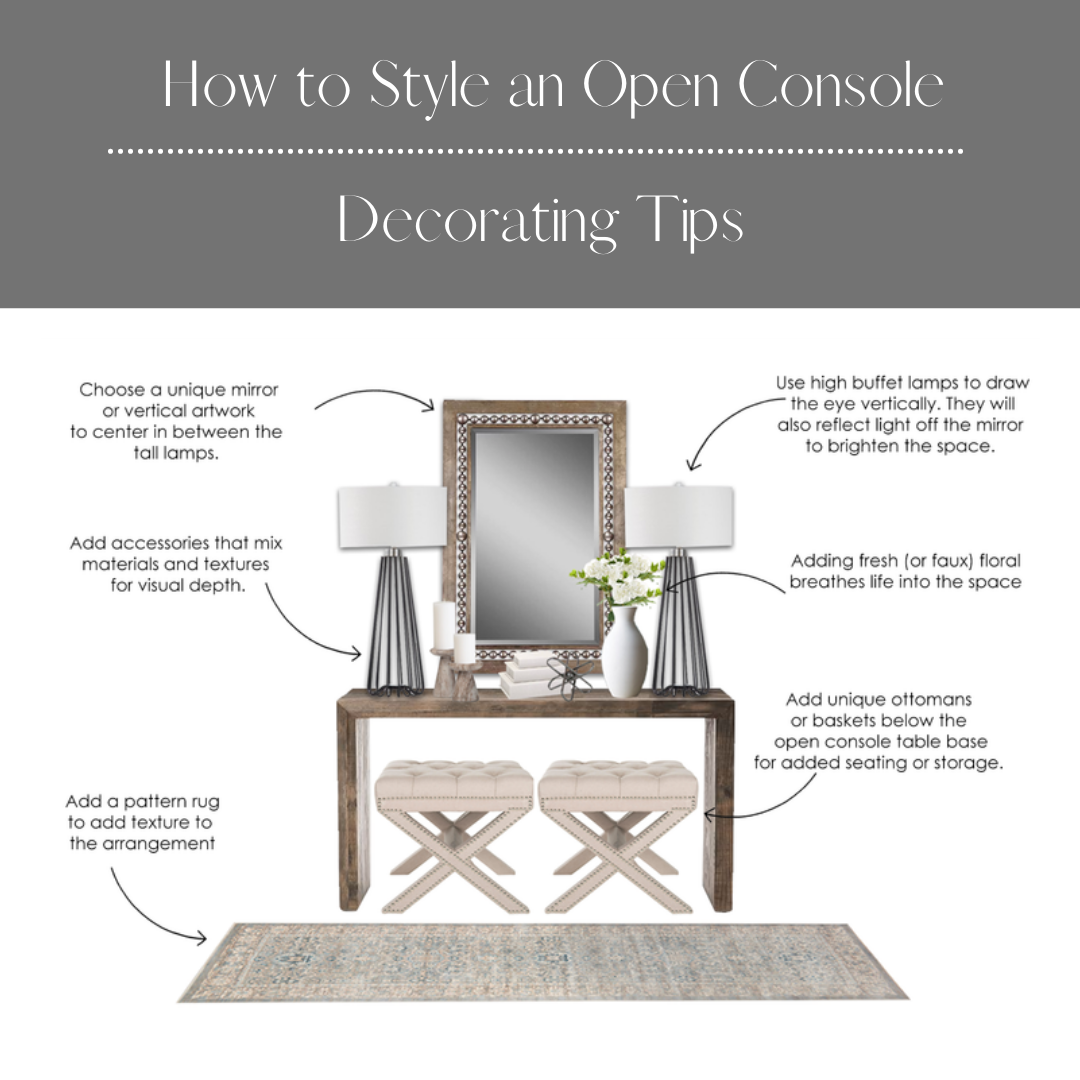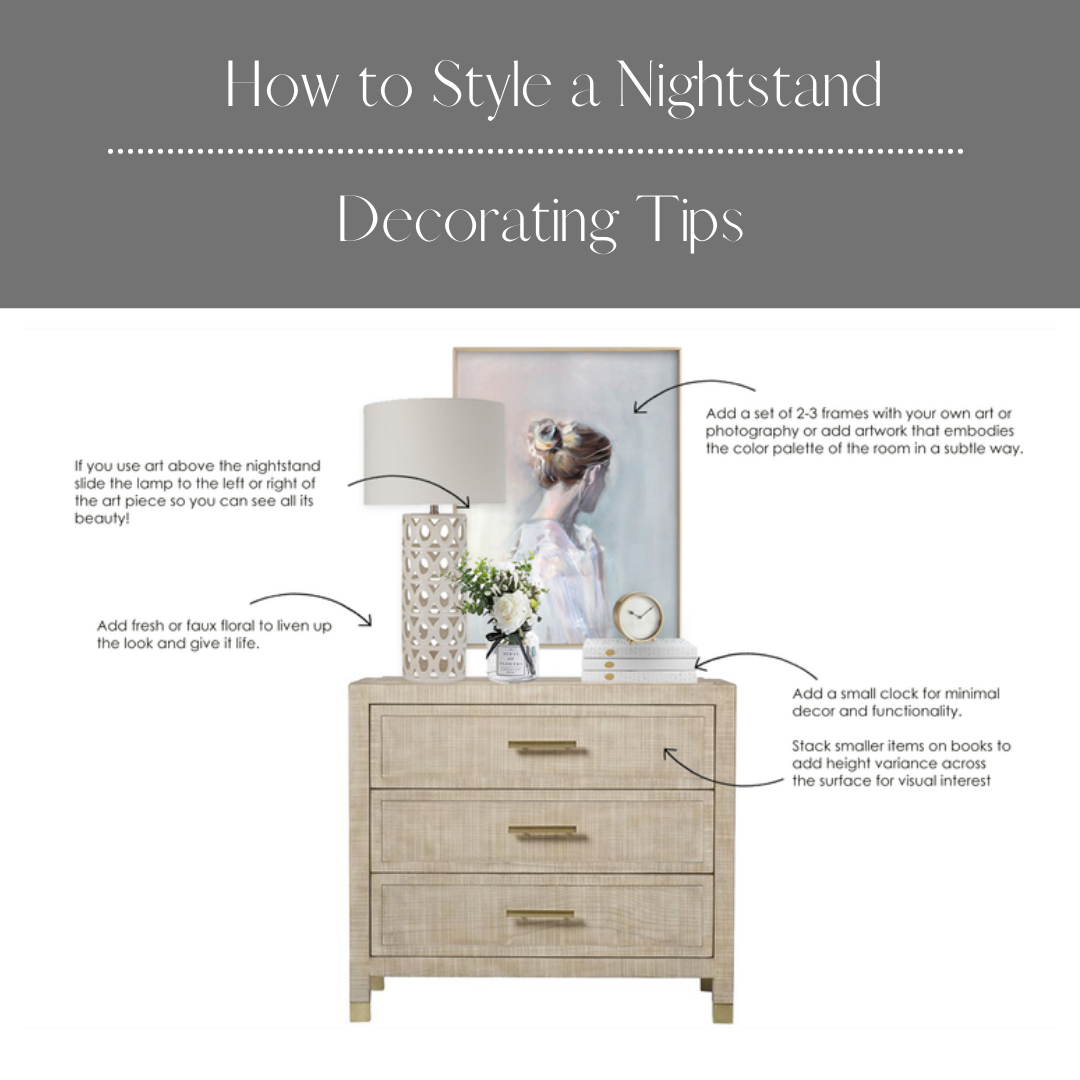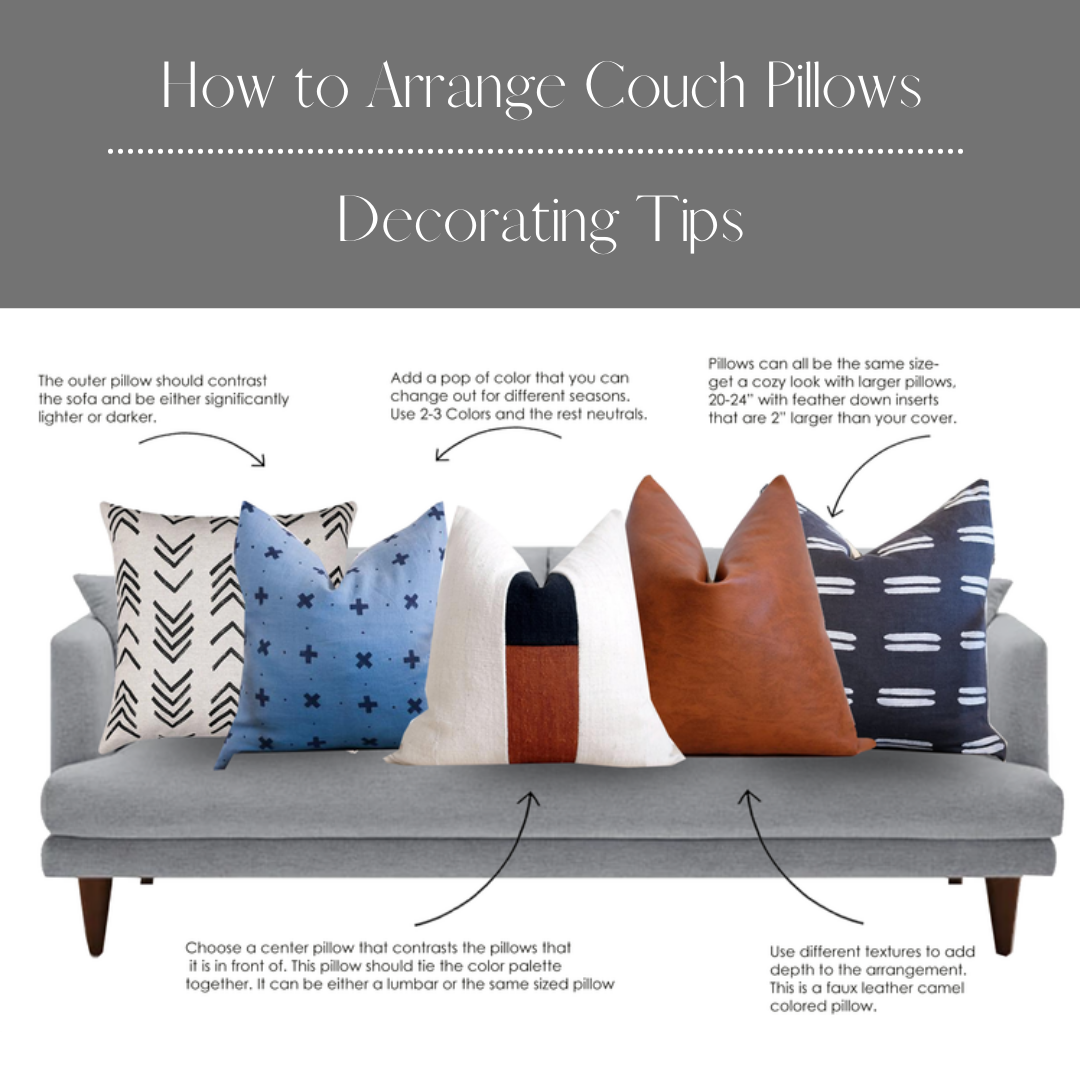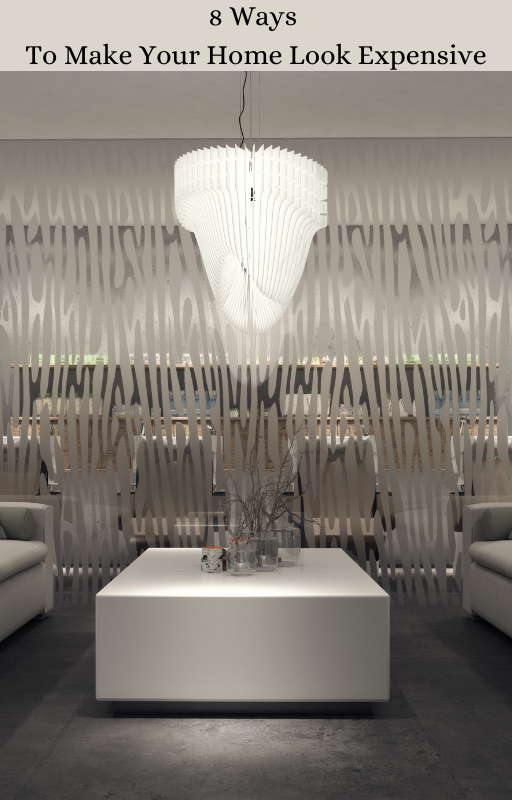 Are You Struggling With Ways To Make Your Home Look Expensive? Hate that feeling when you enter someone's house and everything looks so perfectly styled, and it all feels so upscale & expensive?
Raising my hand here! More often than not, my budget doesn't allow me to go for all the fancy things I want. So I came up with 8 alternatives to fake it!
Download Our 8 Ways To Make Your Home Look Expensive!